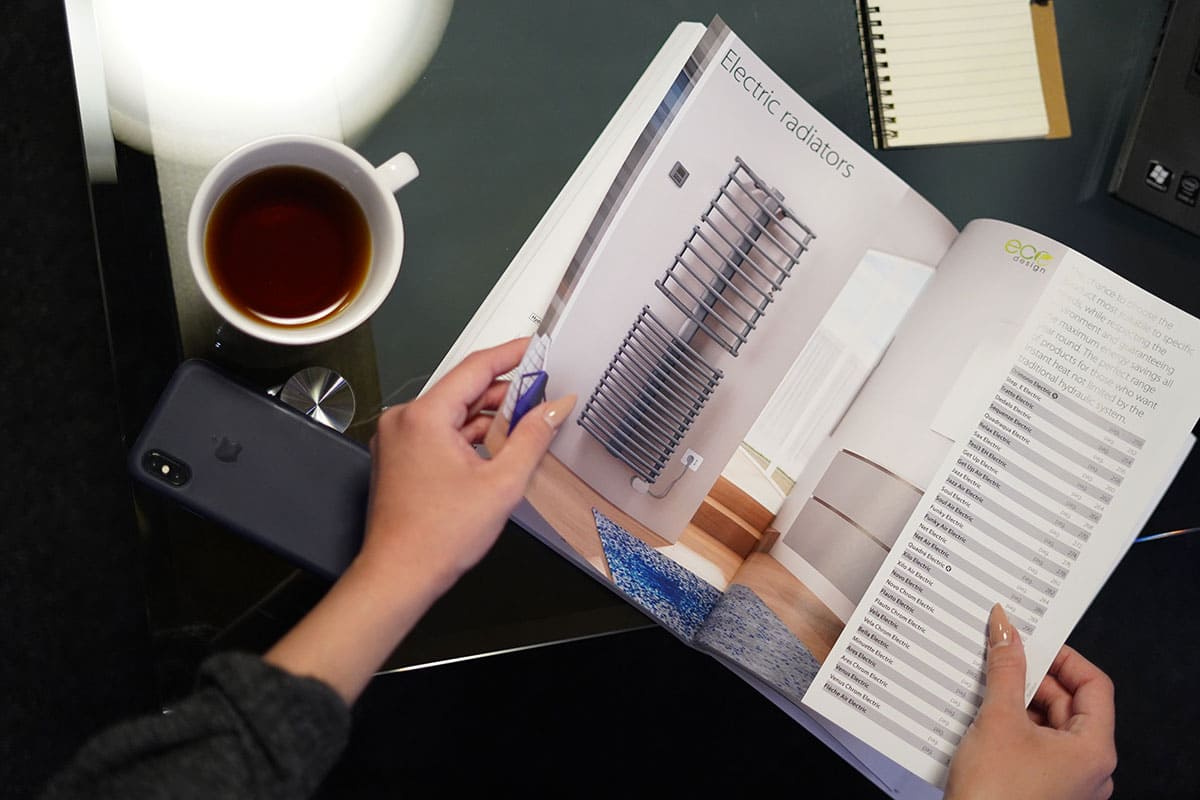 Thermal Art is a professional service for the selection and supply of optimal heating solutions. We exclusively represent a number of brands of premium designer designer radiators and heated towel rails in Ukraine: Accuro-Korle (Turkey), Graziano (Italy), Geber Radiatori (Italy) and floor convectors – CoolTherm (Ukraine). Also, in our cage there are many famous brands such as Irsap, Zehnder, Isan, Kermi, Antrax, Betatherm, Arbonia, Luxrad, Jaga, Purmo, Buderus, Cordivari, Schlosser, Carlo-Poletti and Oventrop, which we represent on dealer terms.
An individual approach to each client guarantees that the customer will receive exactly what he needs, without any compromise. You can be sure that in the end you will get an exclusive and high-quality result. The selection and production of all products takes place exclusively for your project.
We will help you combine chic interior solutions with modern technologies in the field of heating. Our experience in the implementation of dozens of projects, from the most budgetary to the most luxurious, is proof of this.